Graduation film of my design and illustration studies in academy. The theme is a reflection of the way I see advertisement and modern consumerism.

Created by Lior Shkedi
Mentors: Albert Hanan Kaminski, Merav Shacham
Theoretical Mentor: Dr. Sivan Shtang
Musical Production & Original Music by Dan Kisler
Editing, Special Effect & Post Production by Liron Veenstra
Credit Song: "Get Out" by Theth ( https://theth.bandcamp.com/ ).

This Project has been made as part of the Visual Communication department , Shenkar. July 2015.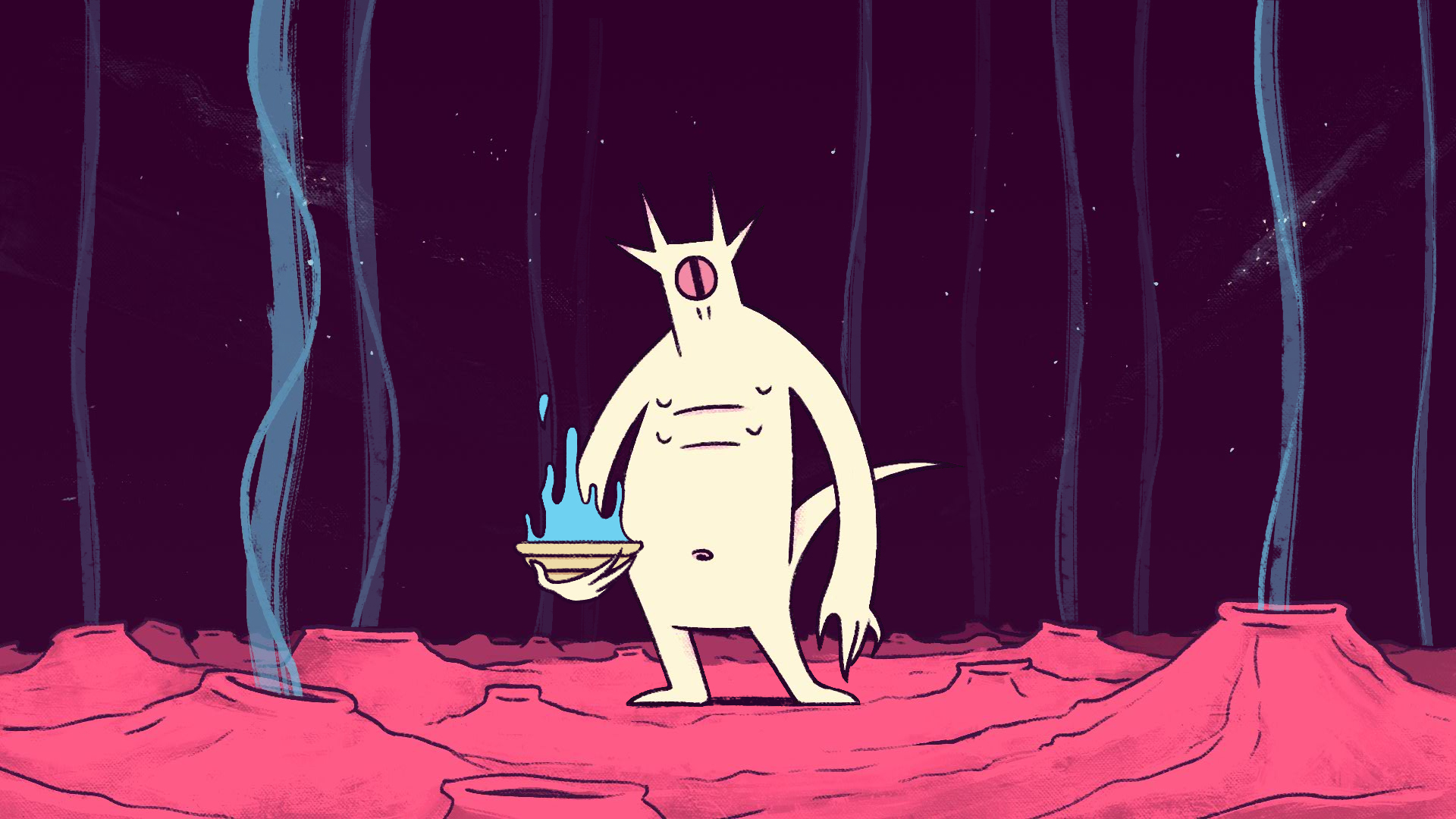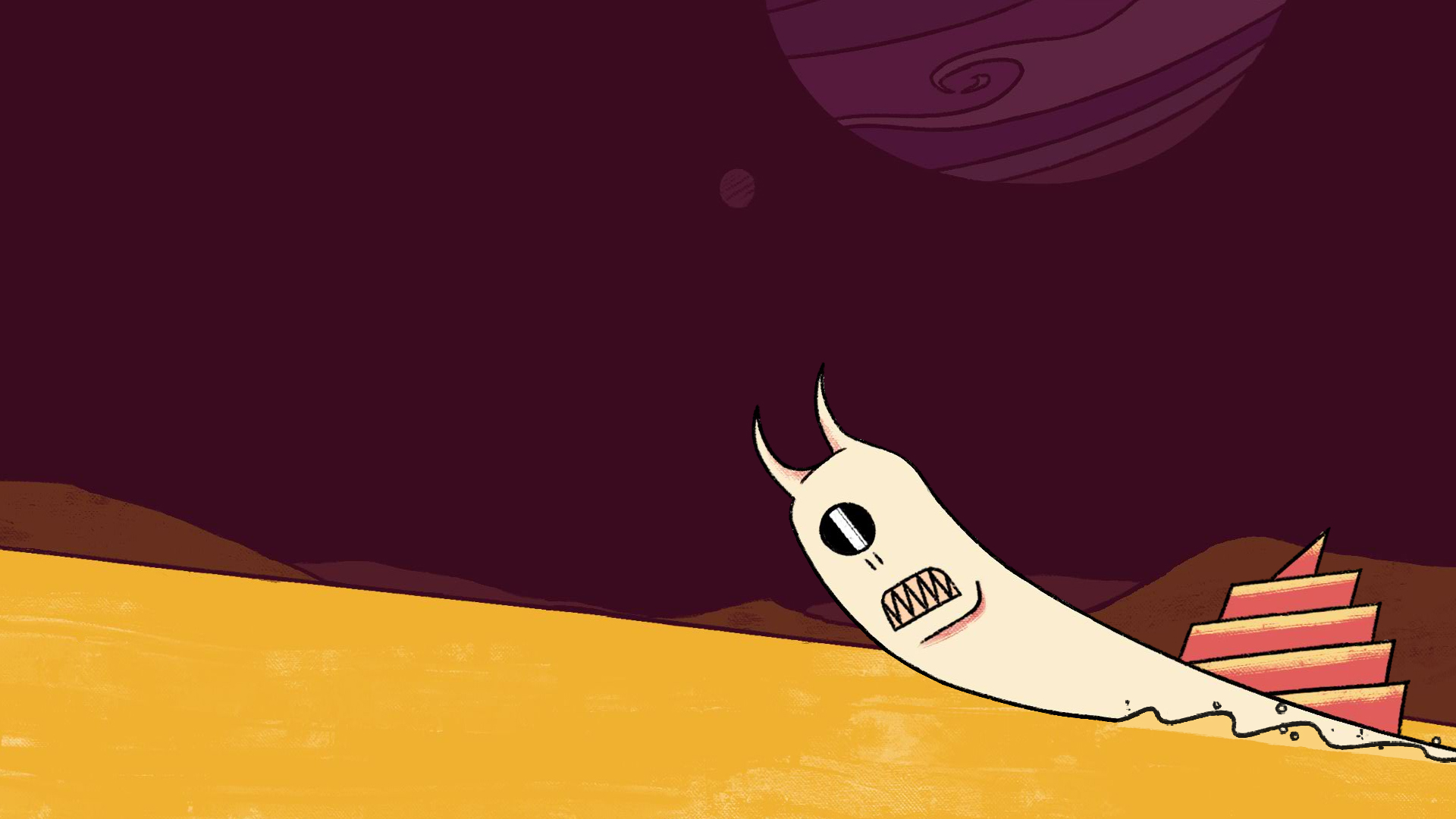 <-
->